Observing the spike in the number of Coronavirus cases and the pandemic's severity, colleges and universities will continue with remote learning. One of the most strenuous tasks for institutions has been maintaining academic integrity after a year of distance learning. Today, in an era of one-click cheating, there's an urgent need to raise the importance of integrity, take steps, and promote it at every stage. As a result, higher institutions must be on the lookout for academic misconduct and malpractices that happen at a distance. 
Cheating during online exams is rising by leaps and bounds.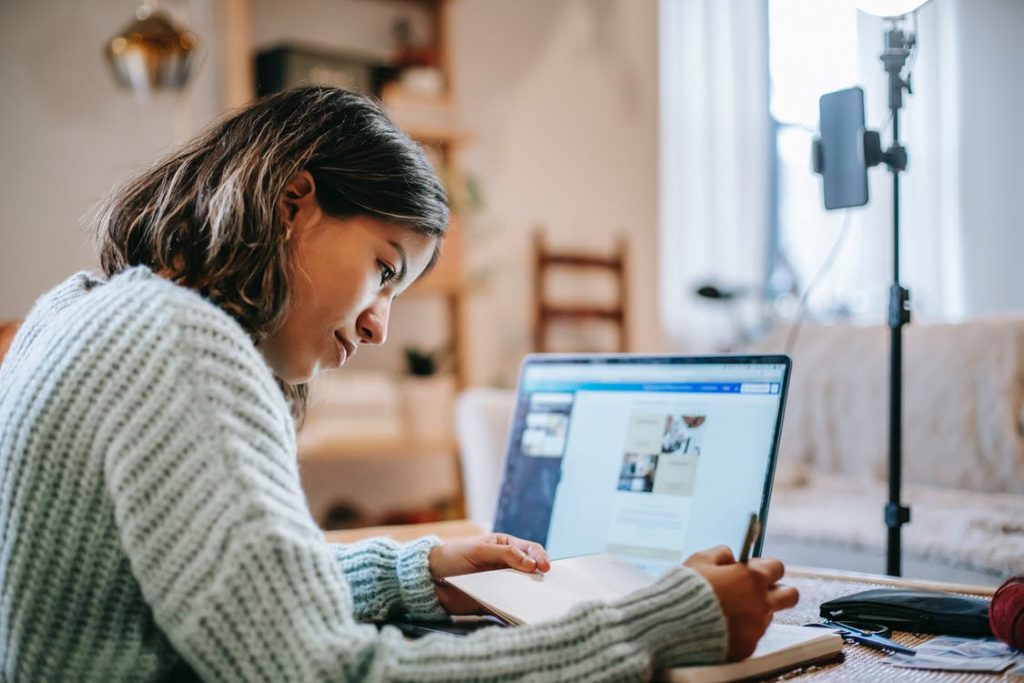 A study by learning spiral on online cheating found that 73% of students cheat during online examinations. Texas A&M report found more than 800 cases of academic misconduct after an instructor noticed that students were finishing difficult exams in less than a minute. Not only this, Boston University too found students using different websites and resources to paraphrase answers during an online exam. 
Consequences of cheating in an online test
Dedicated learning has become out of the question.
When it comes to cheating, many students believe that cheating isn't a big deal if that is helping them pass the course. Many students also believe that the shift to distance learning has drastically affected their motivation to learn, and they only intend to cheat in the short term. As a result, students now have adopted a get-the-answer, pass-the-course mentality, which will affect their growth in the long run. 
Complacent about the habit of cheating
Cheating has become the easy way out. Students have unfortunately made up their minds that it's ok to cheat, especially during online examinations. This attitude not only affects student's personal growth but it affects the reputation of the institution too. 
With cheating on the rise, the biggest question becomes how to curb academic misconduct in an online era? 
Preserve academic integrity with Proctortrack
Detects suspicious behavior through automated live proctoring
ProctorLIVE AI, a real-time proctoring technology, prevents cheating with wearable devices. It detects and records any suspicious changes in a student's physical behavior. A live proctor can intervene when a candidate uses a Bluetooth device or looks away from the screen, based on test violations flagged by the AI. 
Prohibits unauthorized applications
Proctortrack ensures that the candidate closes all desktop applications before onboarding an exam. There are no external hardware devices connected to the PC/Laptop. Once the proctoring begins, the student has to terminate the test before opening any apps.
The mobile lockdown feature
Proctortrack proactively monitors any unauthorized use of smartphones during an online exam. Its mobile app is for a comprehensive room scan to deliver proper test environment security. 
True identity verification
Proctortrack uses multi-factor authentication to verify the true identity of students upon entry. Each student provides face and ID scans, that are measured against the student's baseline profile, stored on file.
Endnote – Why academic integrity matters
In an online era, students should realize that learning to the best of their ability means they have earned their qualifications without deceit. Academic integrity becomes an extension of one's identity, and students must recognize the value of it. A degree is a minimum requirement for any profession, and many jobs have specific guidelines, standards, values, and codes of conduct. Therefore, acting honestly and ethically makes students future-ready and prepares them for their corporate careers.