The impact of this ongoing global crisis has been enormous. Firstly, the sudden transition to online classes became an arduous journey for teachers, and secondly, the lack of peer contact took a toll on students. To keep learning flexibility intact while maintaining the COVID-19 protocols, educators planned to create remote and hybrid learning environments for their students. Many experts also believe that educators' new learning environments will continue to take shape even after the current crisis.
A survey by the RAND Corporation states that 10% of K-12 leaders will continue offering a blended or hybrid learning model even after the pandemic is over, and 20% said they would consider offering a fully remote learning environment to their students.
What precisely does a hybrid learning model involve?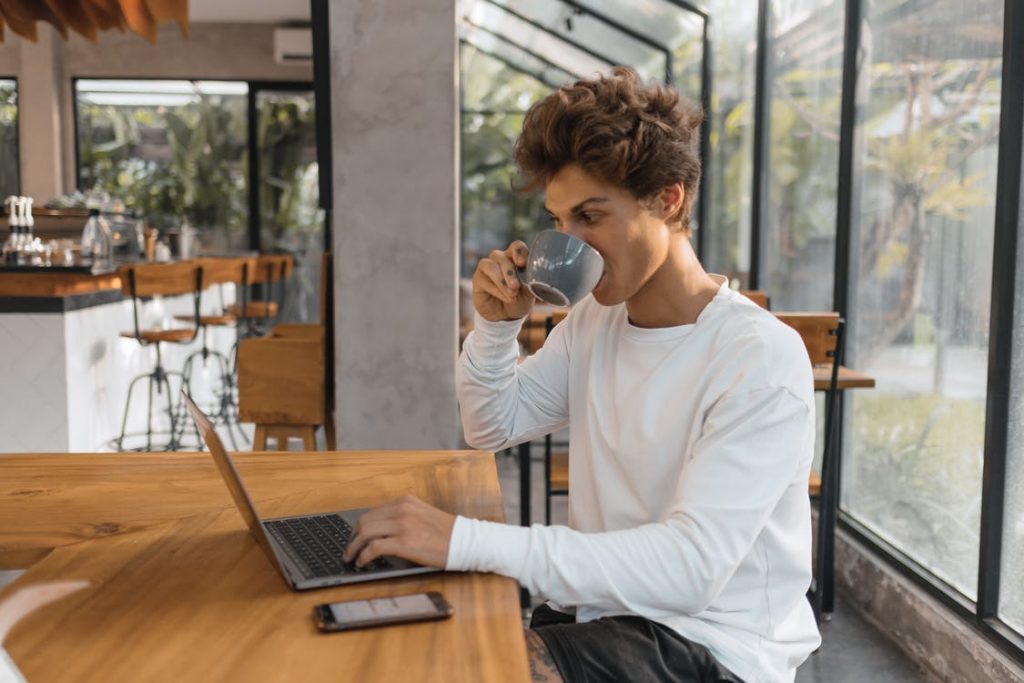 In a hybrid learning setup, a teacher delivers live instructions in the classroom and online. This model can also use asynchronous (non-live) teaching methods to supplement synchronous, face-to-face instruction. Video-based learning, pre-recorded lectures, online discussion forums, etc., are some of the techniques that are helping students learn better. 
Unlike blended learning, which restricts only one course, the classes with a hybrid learning model vary according to the course's requirement and specific learners' needs.
How hybrid learning will benefit students if implemented
While accepting the new normal is one thing, coming to grips with the real challenges is another. Still, educators and students successfully adapted distance learning when the educational sector nudged digitalizing learning programs. However, as mentioned above, the lack of peer interaction caused anxiety and stress among the students, and that's when hybrid learning came to the surface. 
Students have free will to decide how they learn on a subject-by-subject basis. One of the biggest advantages of hybrid learning is that it gives the flexibility to choose both remote and in-person learning. For example, if a student feels comfortable attending online lectures, they can opt for an online class. Simultaneously, if he/she wishes to clear doubts, can opt for traditional classroom teaching. 
Along with online learning, students who face difficulties reaching a test center, let alone appear for in-person exams, can now give online exams with advanced technology. 
Proctortrack helps you take tests at your convenience.
Built on a student-first approach, Proctortrack, an online proctoring software, helps conduct secure online exams from the comforts of your home. Its advanced technology removes the manual element for a more comfortable proctoring experience, making the process non-intrusive and flexible.
Quick online quizzes and grading sure help learners get faster feedback but also affect their social skills. Several studies have observed that increased screen time affects self-growth and leads to psycho-social problems. Hence, hybrid learning is one such privilege that keeps the mental wellbeing of students in check.
Habitual absenteeism is reduced.
One of the potential benefits of a hybrid learning model is that it reduces absence on a course. With this model, if a student feels physically unwell, he/she can attend online classes so that they do not miss out on anything. On top of this, many hybrid lessons are pre-recorded, which they can stream later.