Proctortrack leverages advanced ID verification, Live Proctoring, Automated Proctoring, In-Classroom Exam Security and Proctor Do-It-Yourself Live solutions to deliver innovation, quality and price leadership at scale.
In-Classroom, On-Campus Exam Integrity Platform
video
New York, NY – December 20, 2022 – Verificient Technologies Inc., a leading global trusted Integrity-as-a-Service company, is celebrating its 10th Anniversary in January 2023. Take
Read More »
Proctortrack introduces SPADE, world's first and only 'Student Privacy and Data Expunge' dashboard
The SPADE website application is designed to promote transparency for test-takers during identity verification, remote proctoring and data lifecycle status post examination…
Proctortrack delivers the highest level of Trusted Exam Integrity at
PROCTORDIY
Student Privacy & Security
ProctorTA
Review Real-Time Intervention
The preferred proctoring solution for students
Take exam from the comforts of your
home anytime, anywhere, on-demand.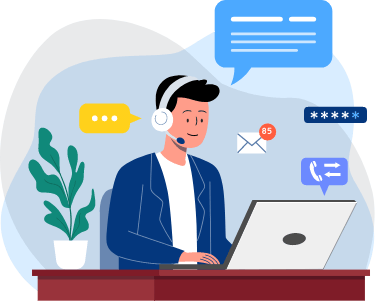 Need help?
Our team is available 24x7x365.
Proctortrack's 360 approach monitors test-takers at four levels:
Core Operating
System Level
Proctortrack updates their mobile app
(iOS and Android) with innovative features.
Over 8 million identity verification and monitoring sessions delivered.